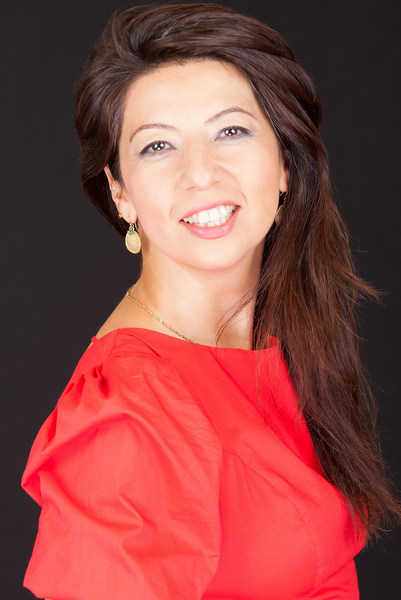 Photo credit: Vicky Benitez
I think I was around eight years old when I handed a story to my parents about the garden my room overlooked. They asked where the garden I pictured with the limited words I knew of was. I should have taken it as a sign and started writing fiction earlier.
I completed an engineering degree at Boğazici University in Istanbul, perched on the European side of the Bosphorus strait. My academic life continued with studies at Stevens Institute of Technology in New Jersey, located across the Hudson River from the New York City. This led me to jumping on the Hudson River rocks. I built a career in technology. I owned and ran a restaurant and bar for some years in East Village in New York when East Village was resisting the urban gentrification and small venues were not replaced by the big chain restaurants.
If you remember the venue with a mannequin outside whose name was Sue TheMannequin, sitting on a red bench, you probably remember me as well.
I discovered the joy of writing short stories in English after decades of reflective writing in Turkish.
Now I work as a technologist during the week and dedicate moments of my weekends to writing. I live with my daughter in Glen Ridge, New Jersey.
Also known as Eda Kilic and Eda Uzuncakara.
Thank you for stopping by.